Undin
Ondine, in Irish folklore, is a mermaid-like creature.
Some dudes behind Philippine cinema spoofed it by creating a character that dwells in the lake; and when it gets around town, for unknown reasons, it usually comes out of the toilet bowl. They named it Undin.
It's supposed to be scary, but who gets scared with a monster than comes out of the toilet. Nonetheless, the movie was a huge success.
Other Tattoos you might Like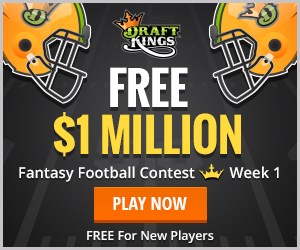 Categories & Tags
Categories: Other
Tattoo Pic Stats
| | |
| --- | --- |
| Views this week: | 2 |
| This month: | 2 |
| All time: | 3279 |
| Favorites: | 0 |
| Comments: | 0 |