Beach Bullie Pic
Our 10 month old Bullie loves practice biting!
I am working on a full upper body Tribal piece. I will be starting my back and neck pieces then going to move onto my ribs after that.
I am also working on a design for my quads that will end at the top of my calves.
Other Tattoos you might Like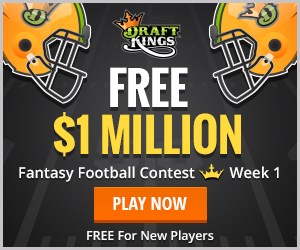 Categories & Tags
Categories: Tribal