depiro's tattoo
This is a shi shi (chinese lion) or some may say Foo Dog, the scroll says guardian in chinese, purple smoke and pink crimson flowers,.the lion keeps evil spirits away from us that make us sick.
(please dont spoil the superstition) lol
I had an asian tattoo artist (Chino from scratch the surface tattoo) custom design it for me. Took him 5 hours with 5 ciggy breaks ,..he got a large tip . He is outstanding.
Other Tattoos you might Like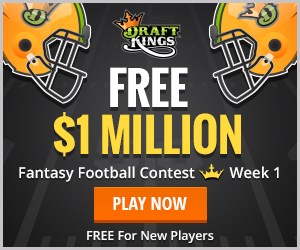 Categories & Tags
Categories: Other