Seems like ink is bleeding I can see it under the scab
Under collar bone/Chest tatt
Got it 5days ago (Nov 8/2014)
I can see the ink outside of the scab, seems like the ink is bleeding out a bit.
I have many other tatts & I haven't seen this happen at all before !!
Went to a new artist because my guys is in another town, even tho this artist has an awesome rep around town, because of this I feel going to him was a mistake ! Fmfl!!!
What do you all think???? Please help!!!
Other Tattoos you might Like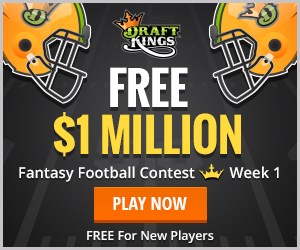 Categories & Tags
Categories: Other
Tattoo Pic Stats
| | |
| --- | --- |
| Views this week: | 2 |
| This month: | 3 |
| All time: | 846 |
| Favorites: | 0 |
| Comments: | 3 |