Til we die...
SlipKnoT's Tribal 'S' wrapped by a heart with "til we die..." written through.
Designed this tattoo with my ex, who also got this exact design.
Til We Die.. is a song by SlipKnoT
Multiple meanings for each part.
Too long to put in description.
Ask if you want to know backstory.
Other Tattoos you might Like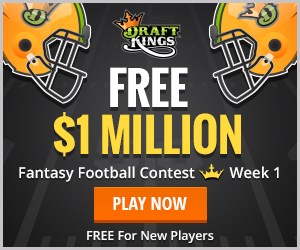 Categories & Tags
Categories: Other
Tattoo Pic Stats
| | |
| --- | --- |
| Views this week: | 2 |
| This month: | 5 |
| All time: | 1349 |
| Favorites: | 0 |
| Comments: | 1 |