Modified Dolls
We are a non profit organization that supports a different charity each month. Our goal is to demolish the negative stereotypes associated with being a modified woman by doing charity work. Those that apply must be female, 18+ and have 5 mods (tattoos or piercings) or a tattoo that covers a large area. We check our applications on the 1st and 15th of every month. Each chapter is always willing to get more girls interested. The more girls we get interested, the more money we can raise for these amazing charities!
We have over 20 different chapters over the U.S., all of us support the same monthly charity but we all also partake in local things such as local hospitals, dog rescues, and other non profits.
We show others that just because we look different and have tattoos, piercings and sometimes colored hair... We can still have big hearts.
My chapter's Facebook:
https://www.facebook.com/LouisianaTMD
The Main Facebook:
https://www.facebook.com/themodifieddollsorg
Our main website:
http://modifieddolls.org/
Other Tattoos you might Like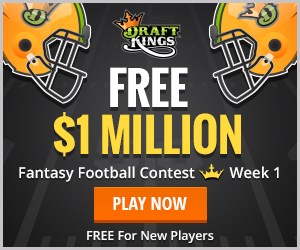 Tattoo Pic Stats
| | |
| --- | --- |
| Views this week: | 2 |
| This month: | 2 |
| All time: | 1729 |
| Favorites: | 0 |
| Comments: | 0 |