Diagram of my life
Ive always just taken photographs because I loved it and it wasnt until a few years ago that I realised that photography was all I wanted to do for the rest of my life.
It is my true passion and theres nothing more I love in the world then capturing moments for other people and seeing their faces light up when I give them those memories on a small piece of shiny paper.
This tattoo is to reminds me not to give up on my dreams. Its tough now but I know eventually Ill be able to build up enough momentum to truly live my life with my mind like a shutter and eyes like a lens.
This was designed and tattooed by Oscar at Gold Coast tattoos in Queensland, Australia :)
Other Tattoos you might Like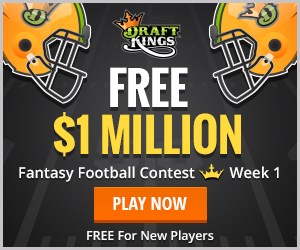 Tattoo Pic Stats
| | |
| --- | --- |
| Views this week: | 2 |
| This month: | 26 |
| All time: | 2734 |
| Favorites: | 0 |
| Comments: | 0 |