Tudor Rose and Motto
My Tudor Rose tattoo on my ankle/calf. Taken 5 minutes after it was completed.
Ink done by A. Riley @ dangerzonetattoo.com. So excited. I got this with the motto from Anne's daughter, Elizabeth I's Coat of Arms which translates to ever True, ever the Same. I love it so much that I everytime I look down at it, it reminds me of my love and passion for history and in particular the history from that era, War of the Roses right through to the current monarchs. The Tudors are of course the most fascinating of all.
Other Tattoos you might Like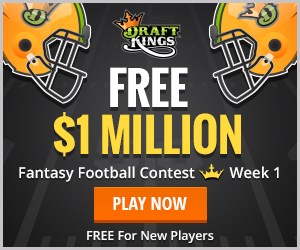 Categories & Tags
Categories: Other
Tattoo Pic Stats
| | |
| --- | --- |
| Views this week: | 1 |
| This month: | 4 |
| All time: | 2972 |
| Favorites: | 0 |
| Comments: | 0 |