Most Recent...
Well, it's oft replicated, never quite like this, CLAPPERS! Believe it or not, I'm NOT a Bible Thumper, but this is another one that has HUGE MEANING to me. If you ARE a praying Christian, I could use all the prayers you've got to spare.
BUT THIS IS A TATTOO forum... I'll take your critique on this one.
Again, I'd be happy to get you in touch with my artist if you are in the Huntington, WV area!
Fans (2)
Other Tattoos you might Like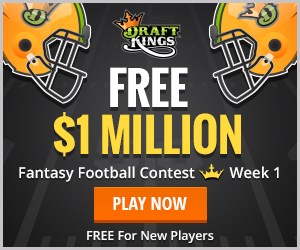 Tattoo Pic Stats
| | |
| --- | --- |
| Views this week: | 3 |
| This month: | 13 |
| All time: | 3188 |
| Favorites: | 2 |
| Comments: | 0 |